TI Teardown (Part 1.5 of ??)
Hey all!
Whoops! May have lied a bit last time. Before I get to the fun part (programming!) I designed small crimp bracket in SolidWorks to try and, again, minimize wear and tear on the fragile ribbon cable. Am I a bit too paranoid? Maybe. Was it fun? Absolutely!
Here's what the model turned out looking like: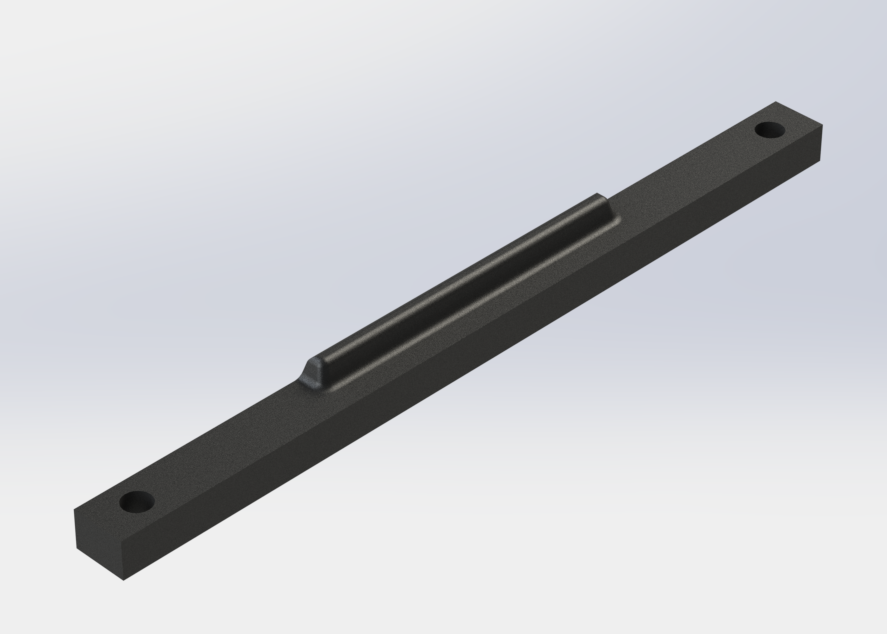 I 3D printed 2 of them and sandwiched them together around the new ribbon cable, all held together with 2 tiny cotter pins I had to make
NOW comes the fun part!